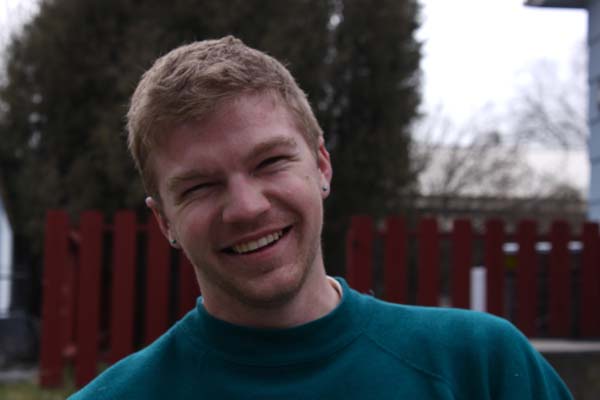 I have recently graduated this fall from the University of Montana with a Bachelor's in History. The college adventure was truly amazing and I already miss it. And thanks to Angel Fund Scholarships I was able to accomplish my college career. Assistance is always helpful in this day of ours. And I thank you dearly for your help.
As of now, I am working for Montana Wilderness Association and the Montana Outdoor Heritage Project canvassing on campus in support of Montana's great outdoors and increasing voter turnout. Simultaneously, I am interning for Forward Montana, which is a non-profit group that defends voter rights, fights for equality, among a list of other things. You can check out the organization at
forwardmontana.org
.
This summer, I am excited to announce that I am once again hired by the Bureau of Land Management as a Wilderness Ranger. I will be conducting Wilderness studies and analyzing land parcels to determine if they have Wilderness characteristics.